From June 14th to June 16th, 2019, Core Energy Semiconductor joined hands with Core Electronics to participate in the 2nd Shenzhen International Semiconductor Exhibition held in Shenzhen Convention and Exhibition Center. The majority of domestic brand exhibitors participated in this exhibition. At the time of the Sino-US trade war, the majority of national brands gathered together to provide long-term, stable and reliable solutions for the future development of domestic enterprises.

In this exhibition, Core can bring three series of products that are widely praised by the market: IGBT single-tube, IPM, IGBT modules, providing complete power device solutions for end customers, and the strength of powder absorption, which is consistent with the audience. sure. The core can drive the motor drive and induction heating market for many years, and can provide customers with IGBT products with complete specifications, high cost performance and long-term market certification. IGBT single tube is expected to ship more than 30 million in 2019, ranking among the best in domestic brands; IPM products are available in various packages and complete specifications. More than 20 models are available for customers under 5KW, compatible with imported brands, convenient for customer application; IGBT The module is mainly aimed at the 18KW medium and small power motor drive market, and the products are fully compatible with imported brands.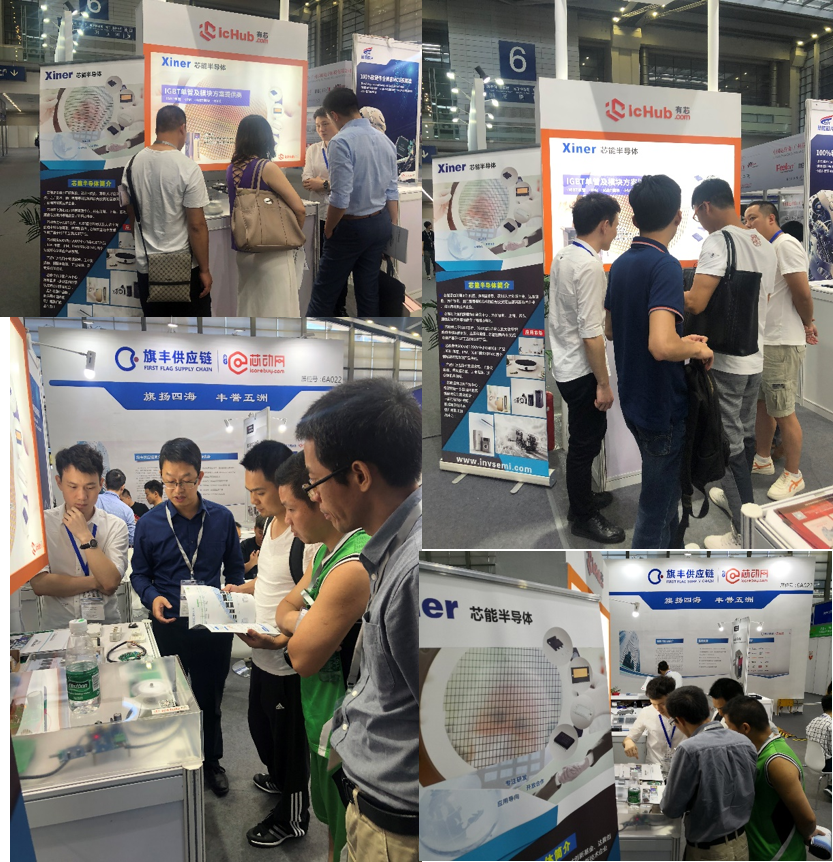 Core can focus on the development of the overall solution, simplify the customer application difficulty from the system level, shorten the project development cycle, this exhibition shows several IPM system solutions, these system boards are core independent development, not only convenient for customers to power devices Evaluation, its overall design indicators can also be used for reference to customers actual projects.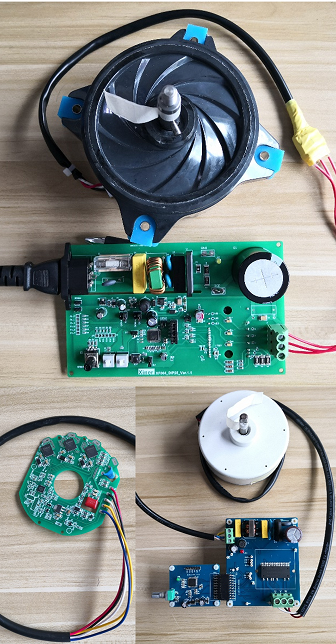 Thanks to the attention and recognition of our customers and the electronics industry peers, Core will be able to make persistent efforts to respond to customer needs and break the monopoly of imported brands. We will serve customers with better technology and products and develop technology for Chinese system manufacturers. Make the due contribution.